The Prêt à Partir group
Our fleet has nearly 900 vehicles and 482 employees and a rich experience of more than 70 years in the transport of students and long-haul passengers.
Our company
A family business rooted in the north-east of France for more than 70 years, Prêt à Partir brings together nearly a thousand employees around different professions. Since 1948, Prêt à Partir has been transporting students on their way to school, users on their daily trips and travelers eager to discover the world... A rich and beautiful experience of more than 50 years on the roads by your side !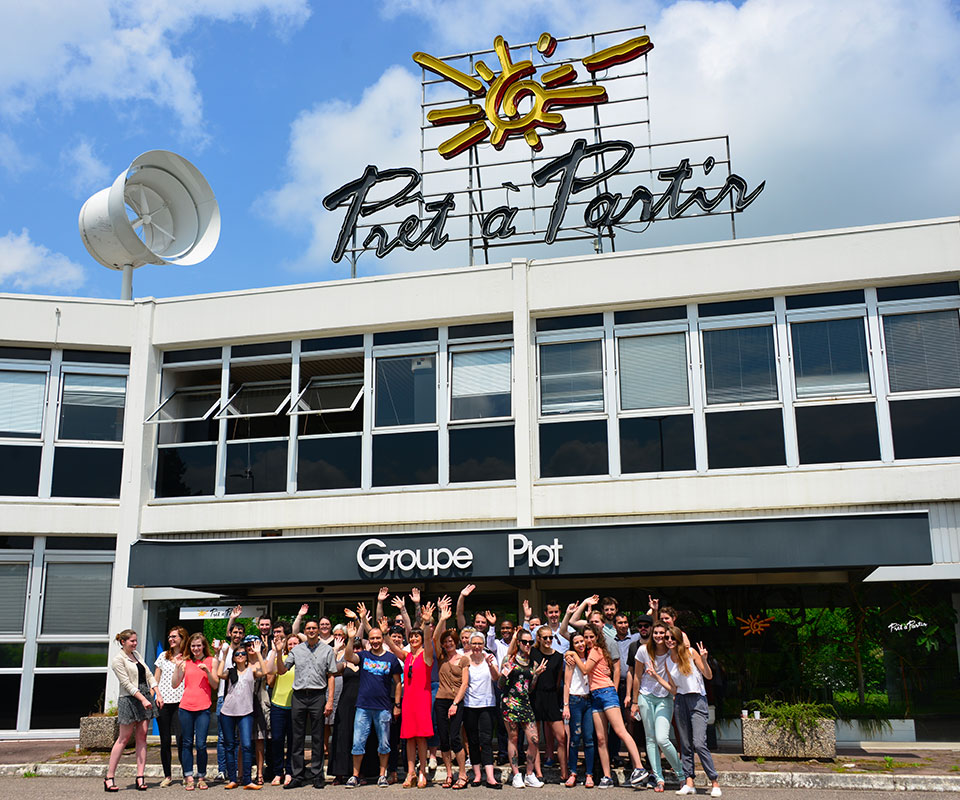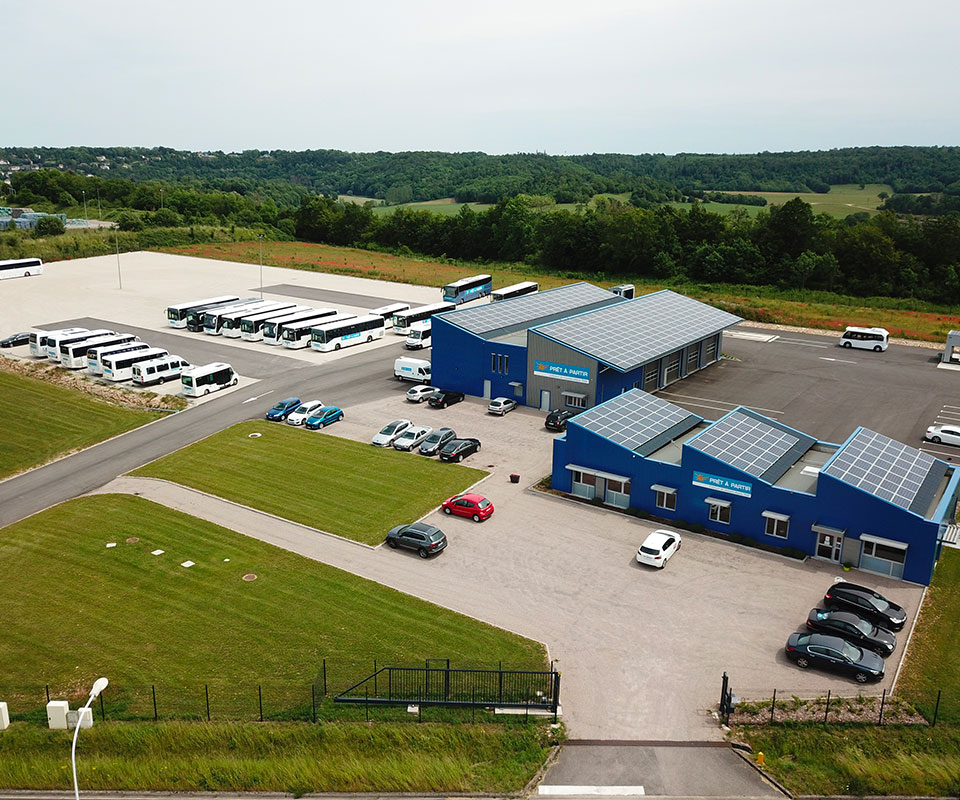 Our priorities
User safety and satisfaction, but also accessibility and respect for the environment: the group was the first passenger transport company in eastern France to commit to the "Objective CO2" approach. This voluntary environmental approach is an essential project, supported by all employees.